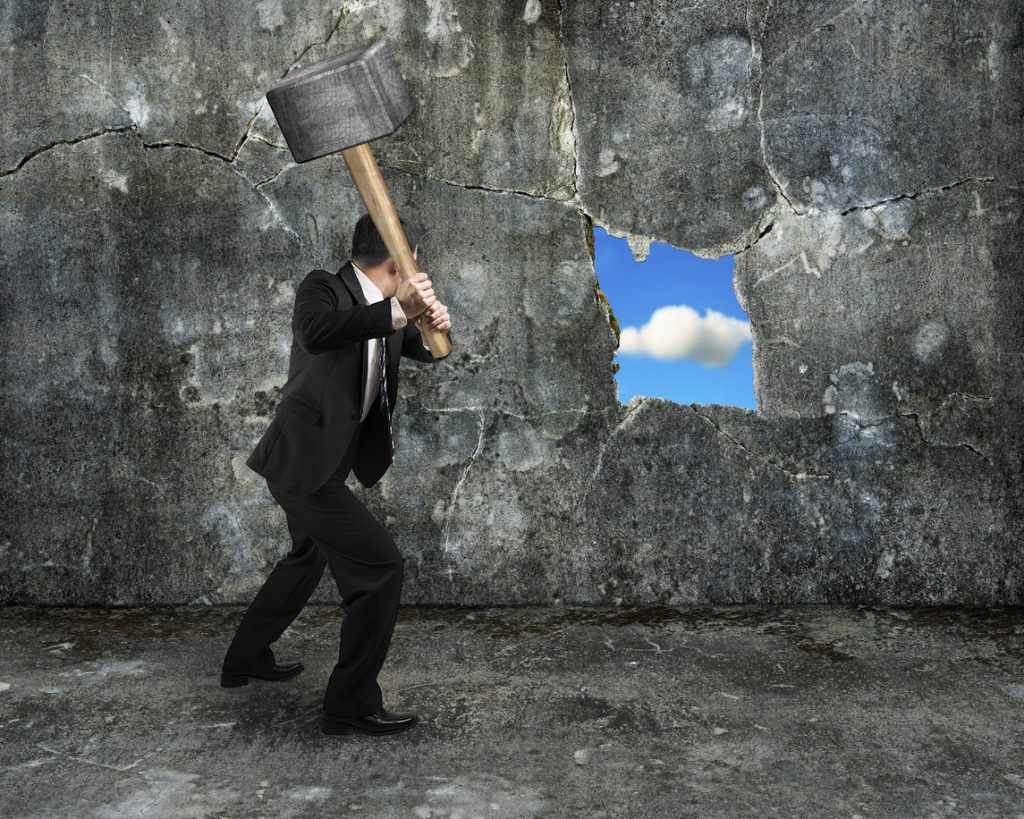 Are you getting tired of your corporate job? Opening a healthy fast food franchise with Samurai Sam's is a great way to escape the grind! Our restaurants have proven to be popular, and we've grown into a widely-recognized brand since we first got started in 1994. Our team of experts has helped many new franchisees to open their doors, and they're well-equipped to help you make the transition from corporate employee to entrepreneur. Here are a few reasons why now is a great time to make the switch.
Find the Freedom You've Been Looking For
If you've been working for someone else, you're probably getting tired of putting your skills to use so that others can profit. Corporate employees often don't enjoy much freedom: they're required to work a set amount of hours, need to have vacations approved far in advance, and regardless of how much money they make for their company, they likely only see modest scheduled raises.
Owning a healthy restaurant franchise is different. Samurai Sam's franchisees can decide for themselves when they should work and which tasks they can delegate to their staff. They have control over their own time and are given the freedom to make executive decisions on their own. Best of all, when their restaurant performs well, they enjoy the bulk of the profits!
A Great Time to Invest
Now that fast-casual restaurants are more popular than ever1, there's never been a better time to invest in a Samurai Sam's healthy fast food franchise. Fast-casual restaurants like ours are popular for a number of reasons. First, we offer convenience. Americans are multi-taskers, and often spend their days running from home, to work, to school, to recreational activities. They need convenient meals to fit into their busy schedule. Traditionally, these meals were limited to typical fast food, e.g. greasy and processed fare. Samurai Sam's allows customers to access the healthy food the want with the convenience they need. Best of all, our strong vendor partnerships allow us to pass savings along to our customers by keeping our prices low – a major draw for customers on a budget.
No Experience Necessary
Many of our franchisees wonder if they're well-qualified to run a healthy restaurant franchise given that they have little or no experience in the industry. Throughout more than two decades, we've learned a thing or two about how to open new franchises, and we've gotten the process down to a science. Our franchisees simply need to work through the steps with our guidance in order to get their healthy fast food franchise up and running smoothly. Best of all, we provide our franchisees with comprehensive training (before and after their grand opening) to prepare them for just about everything they'll encounter while running their business. We're also there to provide them with support when it comes to choosing a location, implementing a targeted marketing campaign, and much more! With training and support like this, we're able to work with franchisees from a wide range of career backgrounds.
Ready to learn more about opening a Samurai Sam's healthy restaurant franchise? Contact us today!