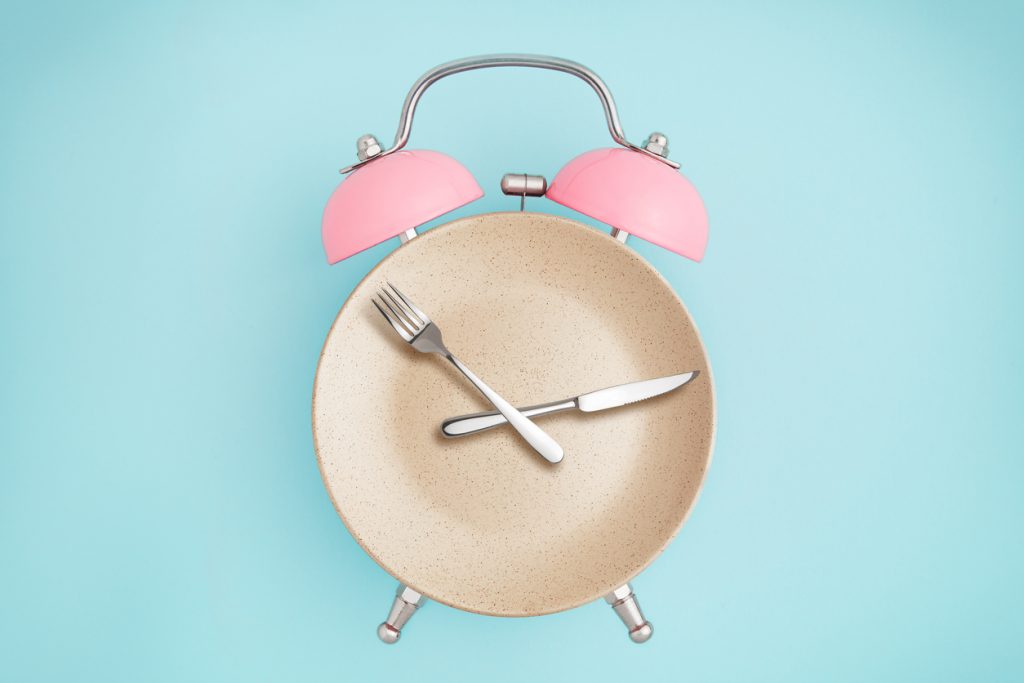 Thinking of starting a new business? A Samurai Sam's teriyaki franchise is a great option! There are many reasons to partner with us if you're thinking of breaking into the restaurant industry. Not only is teriyaki a popular choice, our brand name and resources make us an excellent franchisor. Read on to learn more about why now is a great time to open a teriyaki franchise with Samurai Sam's.
A Healthy Choice
It's evident that Americans value eating healthy more than ever. Food Industry Executive reports1 that 93% of consumers want to eat healthy at least some of the time. After doing a bit more digging, they found that consumers (especially millennials) value qualities such as:
All-natural ingredients
Low-fat and low-calorie
Vegetarian and paleo
A Samurai Sam's teriyaki franchise fits these key criteria for healthy eating. Our patrons are able to customize their meals to their liking and dietary needs, with a wide variety of lean meats and fresh vegetables. We should also mention that our proprietary sauce is a delicious addition to any of our meals. If you're researching restaurant industry trends, keep in mind the way Samurai Sam's seamlessly integrates healthy eating into our menu.
Our Fast Food Franchise Cost
Starting any new business requires a significant investment, and a teriyaki franchise is no exception. That being said, the estimated initial investment in a Samurai Sam's starts at just $117,660, including our one-time franchise fee of $14k-$30k. One of the best parts of partnering with Samurai Sam's is that we've gotten the fast food franchise cost down to a science. While independent business owners often struggle to anticipate everything they'll need to open a new restaurant, our franchisees are provided with a detailed investment breakdown that accounts for just about everything required to get their teriyaki franchise up and running. Not only does this help to reduce the likelihood of unexpected costs along the way, our well-established vendor relationships ensure that you'll get great prices on the equipment and inventory you need – another luxury that independent owners are unlikely to enjoy. If you're looking for a great deal on a restaurant investment, look no further than Samurai Sam's.
A Popular Cuisine
Research shows that Asian-inspired food is the fastest-growing cuisine2 in the United States! Some of this popularity is undoubtedly linked to Americans' desire to eat healthy, as described above. Asian cuisine, like our teriyaki, often utilizes fresh ingredients that are far more wholesome than traditional American fast food. Furthermore, an influx of immigrants from Asian countries in recent years has meant that more Americans are exposed to Asian flavors and ingredients. An exciting point for investors to consider is that only about 50% of the market is dominated by large chains, meaning that there is plenty of room for small business owners, like Samurai Sam's franchisees, to make their mark. These industry trends demonstrate that now is a great time to invest in a teriyaki franchise with Samurai Sam's.
Want to learn more about why customers love Samurai Sam's' fresh and affordable menu? Contact us today!