START YOUR OWN SAMURAI SAMS FRANCHISE TODAY!
Become a Samurai Sam's Franchisee Today


Inquire Below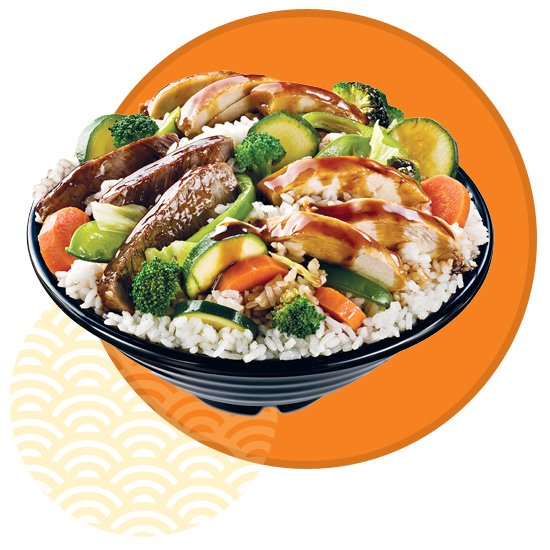 ──────── Why Samurai Sam's
WHY CHOOSE SAMURAI SAM'S TERIYAKI GRILL®?
Since the first Samurai Sam's Teriyaki Grill® restaurant opened in 1994, the brand has built a loyal customer base that has come to rely on our delicious and healthy menu offerings. The Samurai Sam's Teriyaki Grill® brand continues to evolve as consumer demands and trends change. Our dedicated brand team is constantly creating new ways to help our franchisees grow their businesses and increase customer satisfaction and same store sales.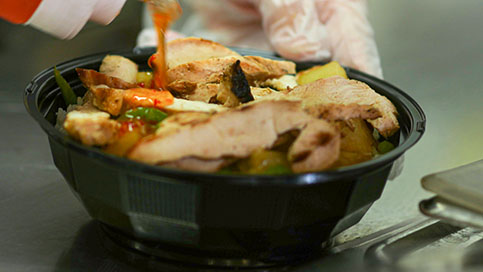 When you join the samurai sam's teriyaki grill® brand, you'll never feel alone because kahala brands™ will be with you every step of the way. Here are a few ways our dedicated support team will help you start your own great franchise:
SITE PLANNING AND PREPARATION
Site review and approval
Provide on-site support for your franchise grand opening
Construction Support and Design
Marketing tools and consultation resources
National and local store marketing initiatives
Traffic-building promotions, such as in-store marketing programs, public relations campaigns, coupons and various other advertising initiatives to increase brand awareness and drive traffic into your restaurant
FRANCHISE TRAINING AND SUPPORT
40 hours of in-store training
Operations manual and toolkit
5 days of training at the Kahala Training & Education Center in Scottsdale, Arizona to cover coaching, customer service, employee training, marketing, crisis management, profitability and more