Helping busy people on-the-go
START YOUR OWN SAMURAI SAMS FRANCHISE TODAY!
Become a Samurai Sam's Franchisee Today


Inquire Below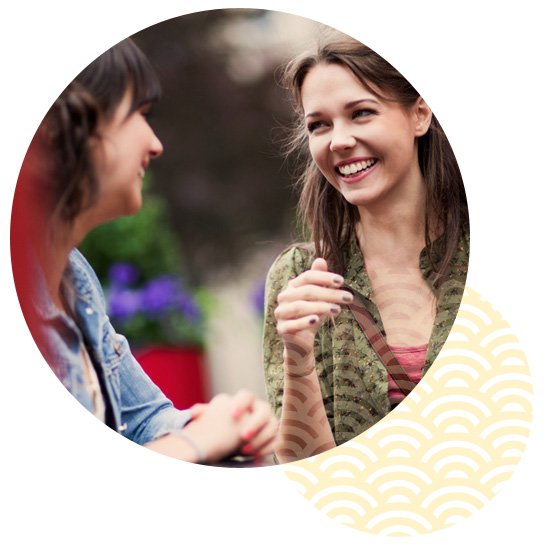 ──────── Getting customers
Simple, Wok the Healthy Path
At Kahala Brands™, we are invested in you. We want to do everything possible to help your franchise location succeed which is why we have built a community filled with proven resources and guidelines to help our franchisees try to be as successful as possible. All you have to do is execute; it really is that simple.
You can count on Kahala Brands to assist you by creating brilliant national and local store marketing and advertising initiatives that are vital to attracting customers. You will have access to a Samurai Sam's Teriyaki Grill® specific library of valuable marketing materials that are ready to use or you can customize your own templates. Kahala Brands also employs an entire in-house design team that are ready to custom design almost any marketing materials at no extra cost to the franchisee.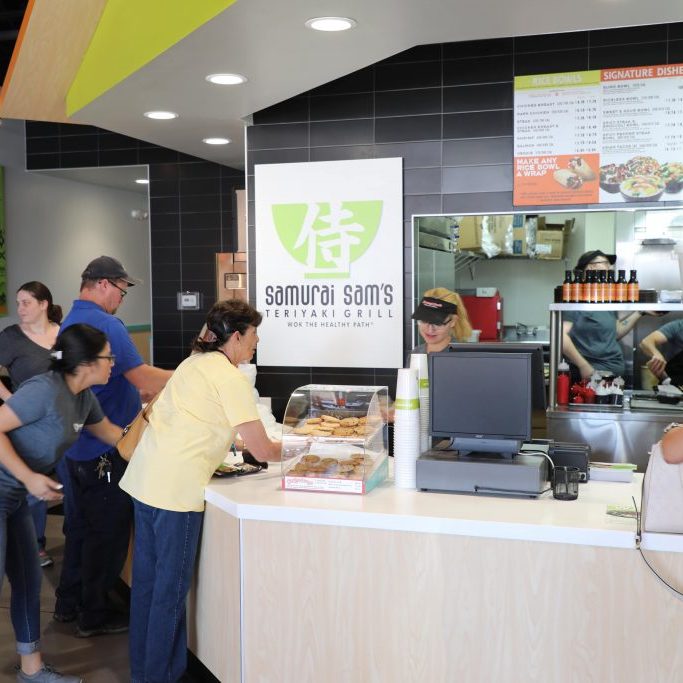 WHAT ABOUT PROMOTIONAL TECHNIQUES & MARKETING ITEMS?
As a Samurai Sam's Teriyaki Grill® franchisee, we will grant you the non-exclusive rights to trade names, trademarks, service marks, logos and trade dress. Trade dress includes advertising and marketing techniques used to promote the franchise, as well as signage, menu boards, product displays and color schemes and designs utilized in Samurai Sam's Teriyaki Grill® restaurant's interior. The franchise opportunities for marketing are almost endless.
Keep in mind that we at Kahala Brands will be available to answer your marketing questions, as well as anything else that might arise, as you open and grow your franchise business.
People just like you have had an inspiring experience running their own Samurai Sam's Teriyaki Grill® franchise. See what they have to say and hopefully it will spark the passion you need to start your own location, so that you can see similar results as these owners.