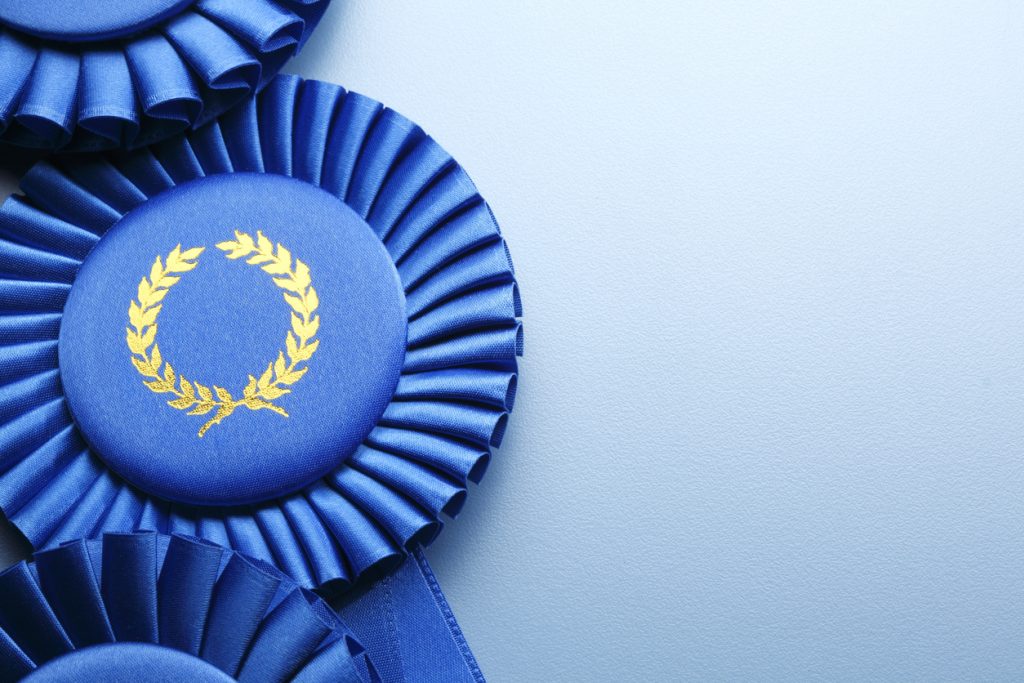 Are you looking for the perfect opportunity to start a new business? Look no further than a Samurai Sam's franchise! Our brand is beloved among countless customers, and we stand out from other teriyaki franchise opportunities for many reasons. Why not rely on our expert team to help you go into business for yourself? Read on to learn more about what we have to offer our franchisees.
A Stand-Out Menu
Samurai Sam's enjoys a cult-like following for one simple reason: our sauce! This proprietary concoction is so popular that many of our customers want to buy it by the bottle. Our sauce is a totally unique recipe and can't be found anywhere else. That means that when your customers fall in love with it, they'll need to return to your Samurai Sam's franchise to get their fix!
Of course, our famous sauce isn't the only thing that makes our menu stand out. Fresh meats and veggies are prepared in traditional and innovative ways, giving customers the Japanese-inspired taste they crave. Of course, it doesn't hurt that we keep our prices competitively low. Our high-quality and affordable menu is a major draw for customers of all sorts.
Support in Every Stage
Other franchisors promise great support, but don't have much to offer once your business is up and running. Samurai Sam's stands out among teriyaki franchise opportunities because we're there for our franchisees before and after their grand opening.
Part of the reason we're able to offer such strong support is that we're a part of Kahala Brands, a group that owns a number of franchise brands. Their experience over many years and industries has allowed them to develop comprehensive support programs for each of their brands, starting with the Kahala Training and Education Center. Here, in combination with on-site training, franchisees receive classroom instruction in exactly how to operate their new restaurant efficiently.
This initial training is complemented by a number of ongoing support resources including:
Purchasing assistance
Marketing help
Public relations
Research and development
If you're interested in opening a Samurai Sam's franchise but don't have much business experience, support like this can help you to grow your restaurant with confidence.
Meeting a Growing Demand
There's no doubt that Americans are demanding healthier food options1. Now, more than ever, consumers want to know where their food comes from, and to eat as clean as possible. Samurai Sam's was actually founded on the principle of making fast-casual food healthier. Back in 1994, people who wanted to eat healthy on-the-go didn't have many options as most quick-service restaurants stuck to burgers and fries. Today, our philosophy of offering healthy food at an affordable price without the wait has proven to be just as popular as it was in 1994 – which is why we've become a leader among teriyaki franchises! Our franchisees can rest assured that they're investing in a time-tested trend when they partner with Samurai Sam's.
Want to learn more about what it takes to open a Samurai Sam's franchise? Contact us today!