START YOUR OWN SAMURAI SAMS FRANCHISE TODAY!
Become a Samurai Sam's Franchisee Today


Inquire Below
One of the best parts of opting to invest in a teriyaki grill franchise like Samurai Sam's is that we've developed a detailed breakdown of your initial investment. Independent owners often struggle to accurately predict everything they'll need to get a new restaurant up and running, but we've opened many new franchises over the years and know firsthand what's required. The best way to learn more about our Japanese restaurant franchise cost is to request a copy of our franchise disclosure document (FDD). There, you'll find a comprehensive breakdown of the costs of owning your own Samurai Sam's Teriyaki Grill.. Best of all, you can review all of the many training and support resources you'll be provided! For now, here's a sneak peek at a few of the key startup costs.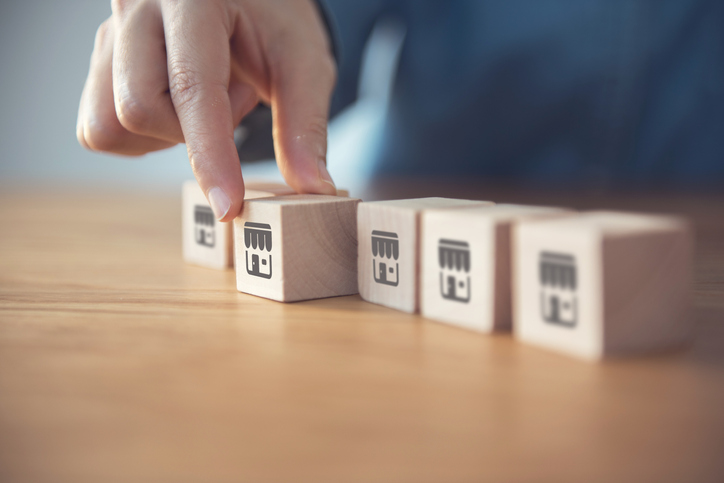 Total Estimated Initial Investment
The total estimated initial investment for a traditional Samurai Sam's® Teriyaki Grill is between $268,900 and $576,300. Variable factors like real estate prices in your area and the size of your location will factor into your Japanese restaurant franchise cost. This figure includes just about everything it takes to get your restaurant up and running: Initial franchise fee, equipment and inventory, computer systems, and much more.
Intitial Investment Continued
Samurai Sam's charges a modest franchise fee of $30,000, which grants you the use of our brand name and business model. The initial franchise fee is actually one of the most valuable parts of your choice to invest in a restaurant franchise. While many independent business owners spend months researching the most effective ways to operate their new business, Samurai Sam's already has that figured out. Our years in business have helped us to develop a highly-efficient business model, strong relationships with vendors, and a reputation as a great fast-casual restaurant. Therefore, your investment into a Samurai Sam's franchise grants you access to:
Comprehensive training in our operations procedures
Marketing assistance
Location scouting assistance and buildout guidance
A team of experts who are there to answer questions along the way
A network of franchisees who have walked in your shoes
… and much more
Your business will need a good amount of attention in its early months, so our franchisees should be financially prepared to make the investment comfortably. We are looking for people with at least $100,000 liquid assets and a net worth of $250,000.
While Samurai Sam's doesn't provide financing, we we have good relationships with third-party lenders that we can connect you with. Small Business Administration (SBA) loans have proven to be helpful to many entrepreneurs over the years, and our detailed business plan and history of growth are attractive to lenders.
How much does it cost to open a teriyaki grill franchise? Request a copy of our franchise disclosure document today to find out!