fresh and healthy principle
START YOUR OWN SAMURAI SAMS FRANCHISE TODAY!
Become a Samurai Sam's Franchisee Today


Inquire Below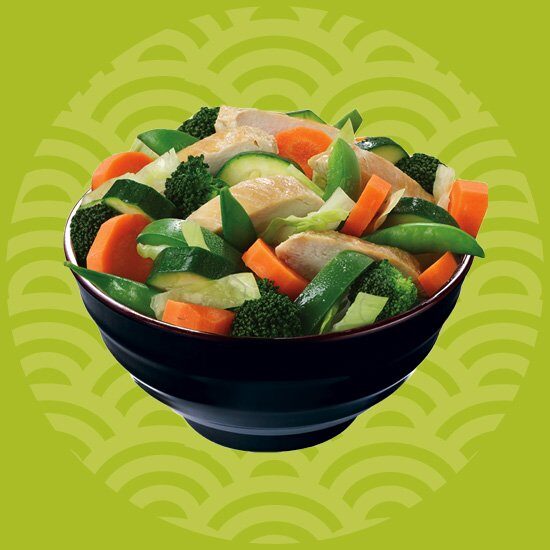 ──────── Wok the healthy path
FAST, FRESH, HEALTHY JAPANESE FOOD FAVORITES
Design elements within our brand's stores encourage each customer to Wok the Healthy Path both visually and on our menus through our fresh and healthy product offerings.
Because Woking the Healthy Path means serving it; we offer fresh food options that are centered on grilled meats, wok'd vegetables and steamed rice. Vegetables and meats are delivered fresh and prepped daily, keeping the food fresh and delicious. We empower you to encourage and promote that fresh and healthy food is delicious. Check out a restaurant location, taste the food and see for yourself.
FRANCHISE LOCATIONS
Samurai Sam's Teriyaki Grill® restaurants are located in a variety of venues including free-standing units, strip centers, shopping malls and business centers.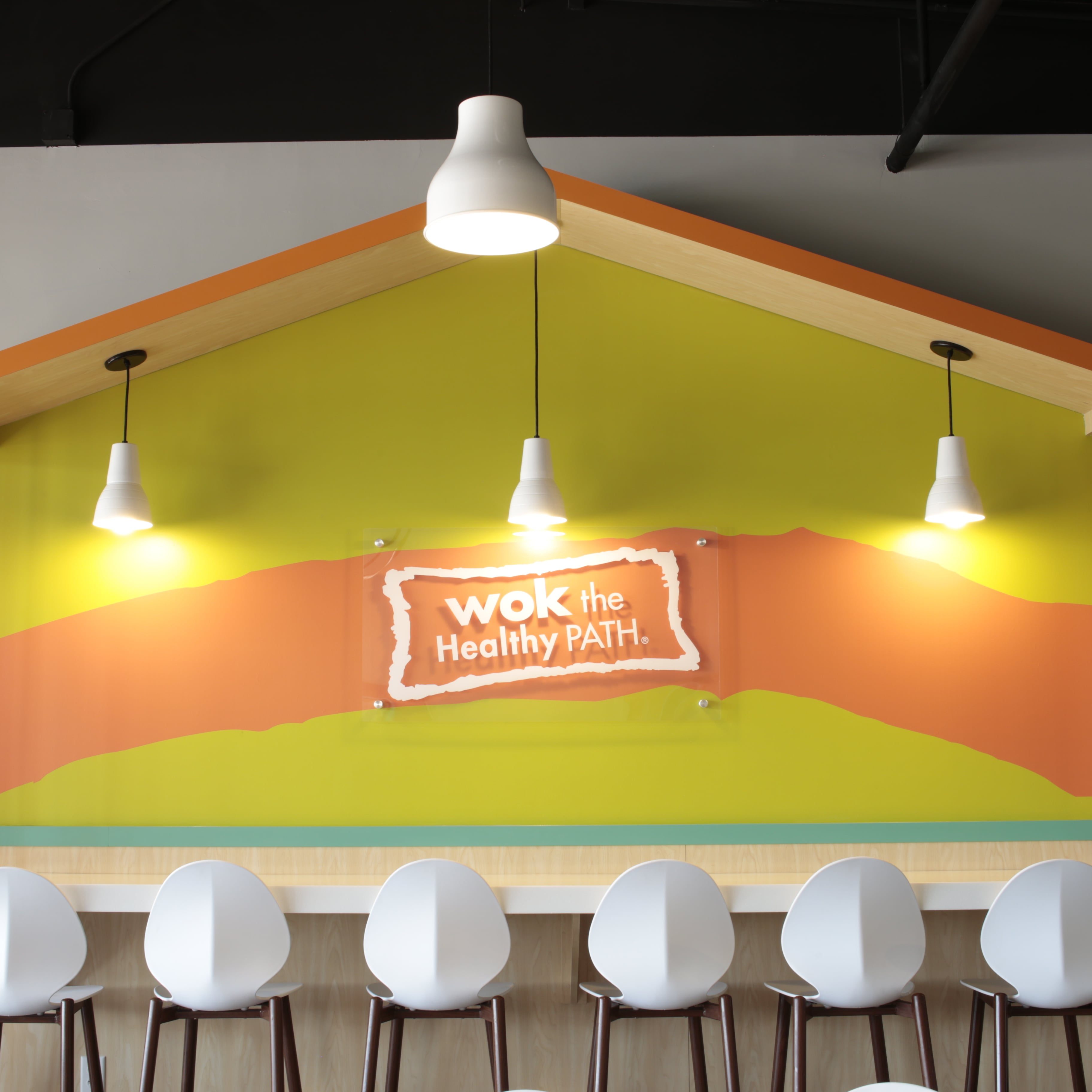 DESIGN FOR A JAPANESE FOOD FRANCHISE
For our brand's restaurants, we have created a fresh and simple design that's easily identifiable to our brand's customers. The simple palette is accented with a fresh splash of calming elements adding a touch of Japanese flavor.