START YOUR OWN SAMURAI SAMS FRANCHISE TODAY!
Become a Samurai Sam's Franchisee Today


Inquire Below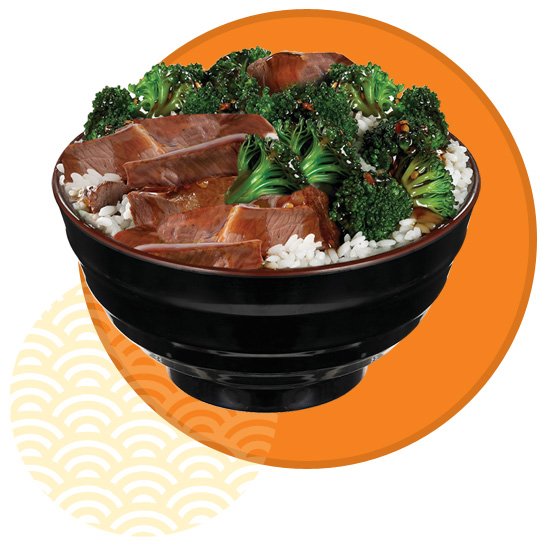 ──────── Training and Support
FRANCHISE TRAINING AND SUPPORT FOR OWNERS
Training is a critical component in becoming a Samurai Sam's Teriyaki Grill® franchisee. The Samurai Sam's training program has two parts: in-store training and classroom training. During your in-store training, the Samurai Sam's Teriyaki Grill® Support team will introduce you to the skills needed to properly prep, make and serve all Samurai Sam's Teriyaki Grill® products, as well as other skills needed for the daily operation of your Samurai Sam's Teriyaki Grill® franchise. Building on the in-store training experience is classroom training, held at the Kahala Training & Education Center (KTEC).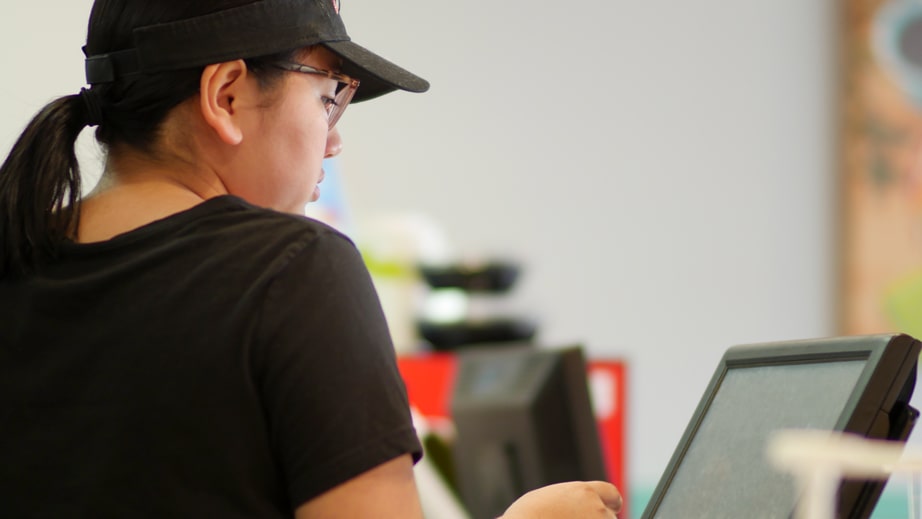 KTEC classroom training is considered your "Kahala Training," laying the foundation to work together most effectively as franchisee and franchisor. The KTEC curriculum focuses on the resources and teams available for your support, roles and responsibilities, as well as core concepts such as Customer Service, Marketing, Loss Prevention, etc. The two parts of the required Samurai Sam's Teriyaki Grill® training program—combined with the on-going operational support by the Samurai Sam's Teriyaki Grill® support team—come together to support you and ensure consistency across the brand.
We are invested in your growth and happiness. Kahala Brands is dedicated to helping you master the art of restaurant ownership. From site selection, design and construction, marketing and research & development, the Kahala Brands team will provide you with comprehensive, hands-on support throughout your entire franchise ownership experience.
SOME OF OUR FRANCHISE SUPPORT DEPARTMENTS INCLUDE:
A big part of your business will depend on finding the right location to open your franchise restaurant. Our real estate department assists you in your site search and will review and authorized each site before moving forward to ensure you are in the best location to grow your business.
Our R&D team takes great pride in developing products that meet the changing demands of today's consumers. We continue cooking up new dishes and specials that keep your customers coming back for more.
PURCHASING & SUPPLY CHAIN MANAGEMENT
Kahala Brands purchasing and distribution team has spent more than two decades developing relationships within the industry, which means you will benefit from cost savings and receive needed supplies faster.
As no two sites are alike, each site must be drawn to fit the space while retaining the great Samurai Sam's Teriyaki Grill® brand attributes. We work with you, the design firm and your licensed architect on the layout of the store, including specifications and equipment packages to help streamline your construction planning.
MARKETING & PUBLIC RELATIONS
Kahala Brands in-house creative department and marketing team is dedicated to developing local and national promotions. Our public relations team is constantly working to increase Samurai Sam's Teriyaki Grill® brand awareness