Running Samurai Sam's Teriyaki Grill®
START YOUR OWN SAMURAI SAMS FRANCHISE TODAY!
Become a Samurai Sam's Franchisee Today


Inquire Below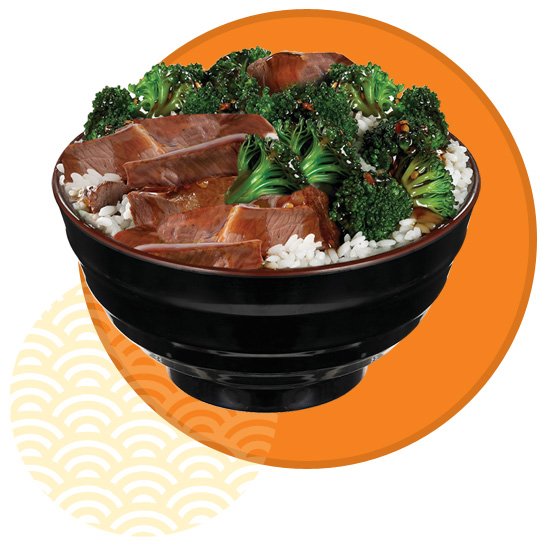 ──────── Running a franchise
RUNNING A JAPANESE FOOD FRANCHISE
Running a Samurai Sam's Teriyaki Grill® franchise has been incredibly rewarding for many, but we know that you may still be working through additional questions before being comfortable enough to take the next step. The following are a few of the most common questions that we have received from potential owners like you and answers that have helped them decide to invest in a Samurai Sam's Teriyaki Grill® franchise.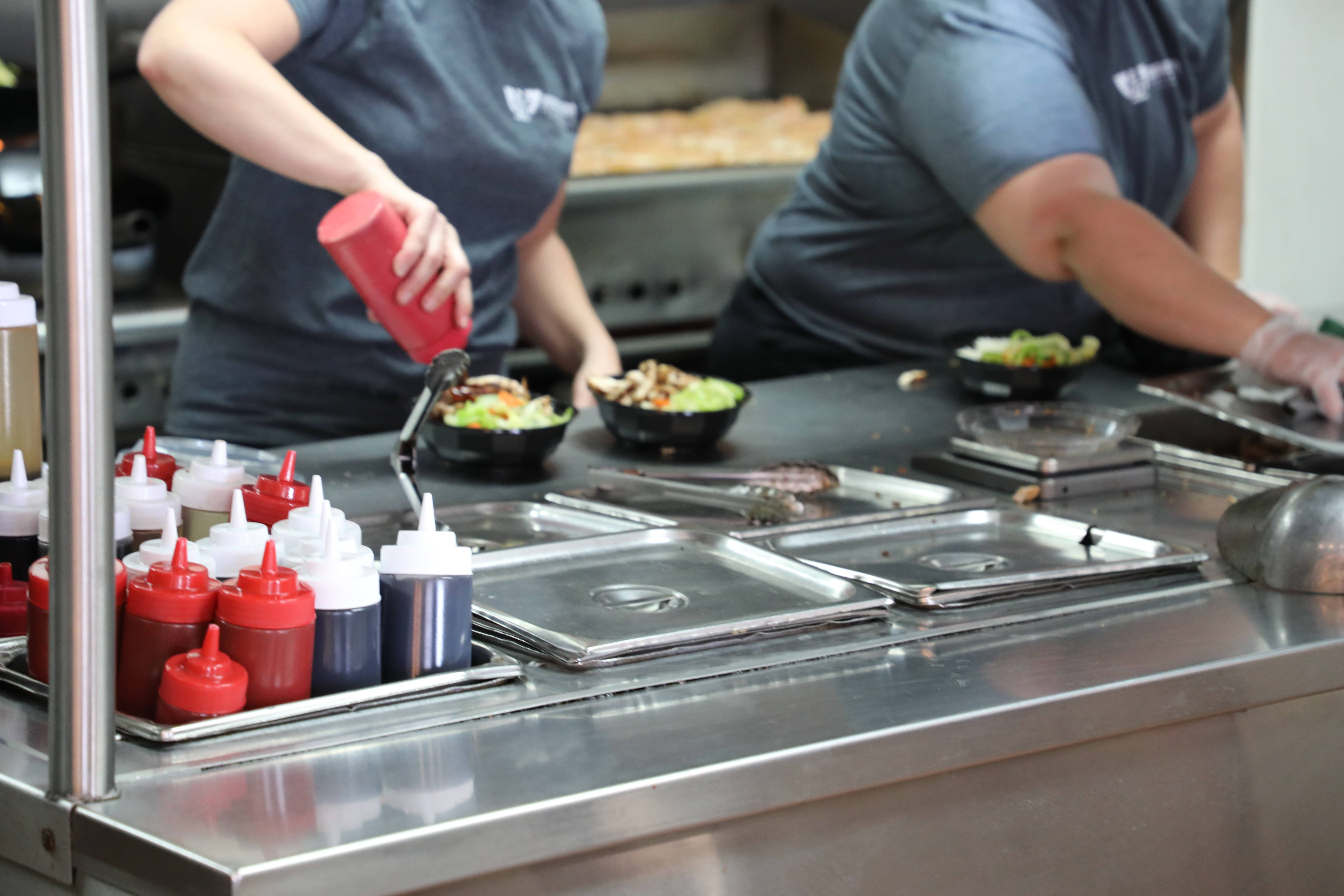 DO I HAVE TO BE A CHEF TO OWN A SAMURAI SAM'S TERIYAKI GRILL® FRANCHISE?
No, we do not require that you are either a Chef or have previous restaurant experience. Kahala Brands has a very comprehensive training program and will provide you all of the support that you will need to be a successful Samurai Sam's Teriyaki Grill® owner.
NOW I'M EXCITED! BUT HOW DO I KNOW IF RESTAURANT FRANCHISING IS RIGHT FOR ME?
That is a very important question and we are happy to provide you with a few of the benefits of being a part of a team as experienced as Kahala Brands.
Opening and running a restaurant franchise can seem intimidating as there are contracts and construction, managing schedules and inventory, employee management, to name a few. That is where our training and support system will help you succeed as a business owner.
With the necessary capital combined with your enthusiasm, that's a great start! Our team of dedicated development staff are here to ensure all of your questions are answered before we make the mutual decision to move forward. We will carefully explain all of the guidelines and systems that you will need to go through in order to operate a successful franchise. From Real Estate to Training to ongoing Operations and Marketing, we will make sure that you understand all that is involved in operating a Samurai Sam's Teriyaki Grill® so that you are fully informed, comfortable and confident prior to investing in your franchise.