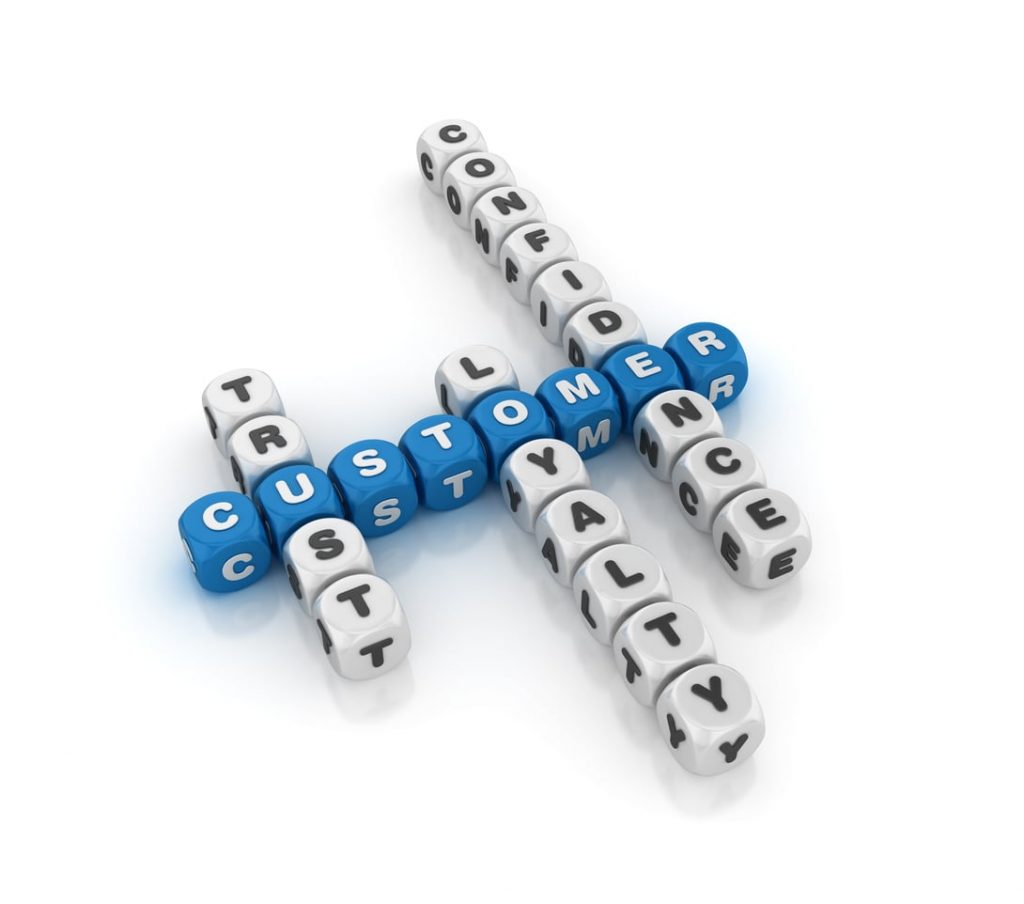 If you're thinking of breaking into the restaurant industry, why not open a teriyaki grill franchise? Samurai Sam's Teriyaki Grill has been in business for decades, and we've developed a strong reputation as a favorite place to eat. There are many reasons why guests return to our restaurants time and time again: read on to learn about a few!
Our Proprietary Menu
Our menu is popular among customers for a number of reasons. Fresh veggies, choice marinated meats, and enticing flavor combinations have made us a favorite among teriyaki grill franchises. Customization is encouraged in our restaurants, and we offer options like riceless bowls to meet the dietary needs of a wide range of guests. However, what really makes our menu stand out is our unique teriyaki sauce. The recipe is a secret, and no other teriyaki restaurant can offer it.
A Great Value
Compared to other teriyaki grill franchises, Samurai Sam's is able to keep prices low without sacrificing quality or taste. Our guests love that they can stop into one of our restaurants for a flavorful meal without breaking the bank. While we like to consider ourselves a cut above the typical "fast food" restaurant, our prices make us competitive with lower-cost options while the quality of our food helps us compete with other chains that offer premium selection.
A Popular Concept
Samurai Sam's specializes in Japanese-inspired entrees, helping us to fit right in with key industry trends. For instance, The Washington Post identifies Asian Food as the fastest-growing food in the world. Did you know that by 2015, sales at fast food Asian restaurants had nearly sextupled since 1999? There are many possible reasons for this growth. Some experts speculate that younger American consumers love the bold, spicy flavors that Asian cuisine has to offer. Even major fast food chains are getting in on the action by offering Asian-inspired twists on traditional American fare.
Of course, Samurai Sam's isn't a newcomer to the industry. Despite the massive growth of the last two decades, we've been in business since 1994 – well before the trend began to take off. Our founder built our brand on the simple principle of offering high-quality, healthier meals at prices that could compete with traditional fast food chains. Our longevity in the business has helped us to establish time-tested principles and resources that help keep our franchisees' restaurants running smoothly. If you're looking to capitalize on the popularity of Asian food, but aren't looking for a brand that's a passing fad, opening a teriyaki grill franchise with Samurai Sam's Teriyaki Grill can be a great way to go.