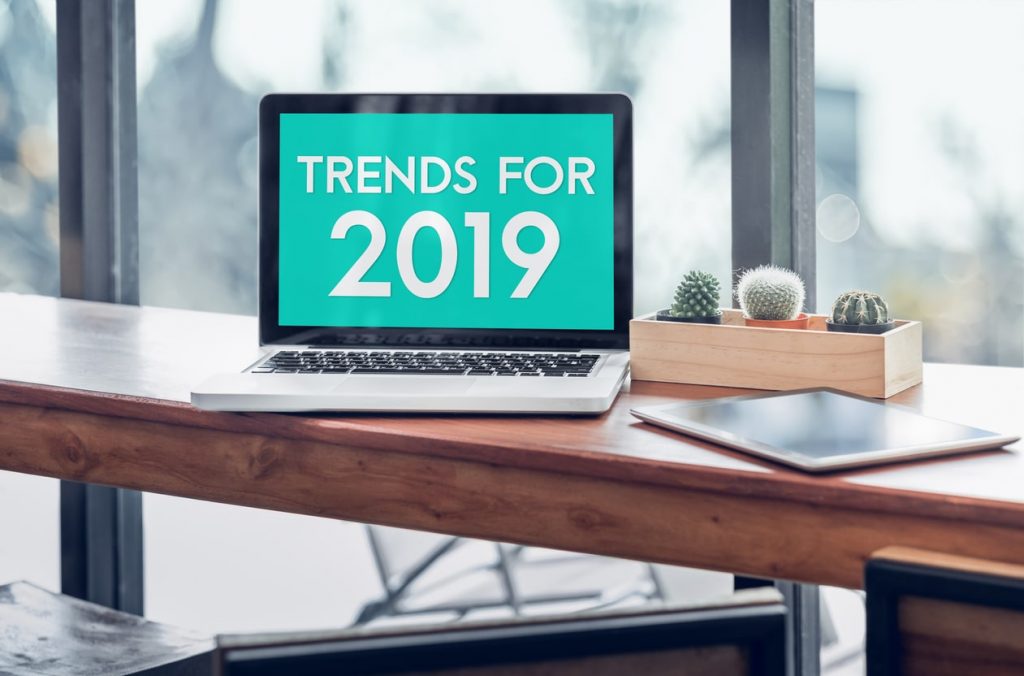 If you're looking for a way to capitalize on the healthy eating trends that have dominated the restaurant industry in recent years, opening a Japanese restaurant franchise is a great way to go. Japanese restaurants like Samurai Sam's are characterized by marinated meats, fresh vegetables, and rice, which are all widely considered to be healthier alternatives to the burgers and fries that have been prevalent in fast-casual dining for generations. Let's take a closer look at some industry trends, and how Samurai Sam's can help you take advantage of them.
Key Industry Trends
There's no doubt that Americans are now embracing healthy eating. For Samurai Sam's this shift doesn't require much adjustment: healthy food at a great price is one of the principles our brand was founded upon! As more Americans begin taking their health more seriously, they're seeking out convenient alternatives to traditional quick-service options that are traditionally laden with grease and cheese.
Asian food fits neatly into this pattern2. Japanese restaurant franchises like ours stand out as a healthier option.  Guests are able to get in and out quickly with a fresh, wholesome meal that won't make them feel guilty later. At Samurai Sam's, guests are able to order a wide variety of meals, customized to their dietary needs, and for a price that makes us competitive with typical fast food restaurants. It's factors like these that have led Asian food to explode in popularity over the last twenty years. Americans love the bold and exotic flavors Asian restaurants have to offer, and Samurai Sam's fits right in with this trend.
A Well-Established Business Model
One key way Samurai Sam's helps our franchisees take advantage of these industry trends is by imparting our time-tested business model. We've spent more than twenty years learning the most efficient ways to operate our restaurants, so our franchisees don't have to figure it out for themselves. Our franchisees are provided with comprehensive training that covers everything from how to open and close their restaurant, to utilizing our state-of-the-art technology platform, to marketing their new business. With so many procedures in place, our Japanese restaurant franchise owners can hit the ground running with a strong plan in place to grow their business.
A Highly-Regarded Brand Name
If you're thinking of breaking into the restaurant industry, choosing our Japanese restaurant franchise will give you a significant leg-up over those that choose to go it alone. Countless people are already aware of the Samurai Sam's brand name, and we've developed a strong reputation for quality and value. New restaurants often require years to develop a strong reputation, and owners put in countless hours towards marketing and branding their restaurant. When you become a Samurai Sam's franchisee, you'll benefit from the years of time and effort we've already put into marketing our brand, along with our time-tested business model.